Podcast
Featuring the smartest and most interesting Asian entrepreneur, investors, academics and authors.
About the show
Mission
Learnings from show
Industries featured
Podcast Events
Register to watch upcoming episodes live.
About the host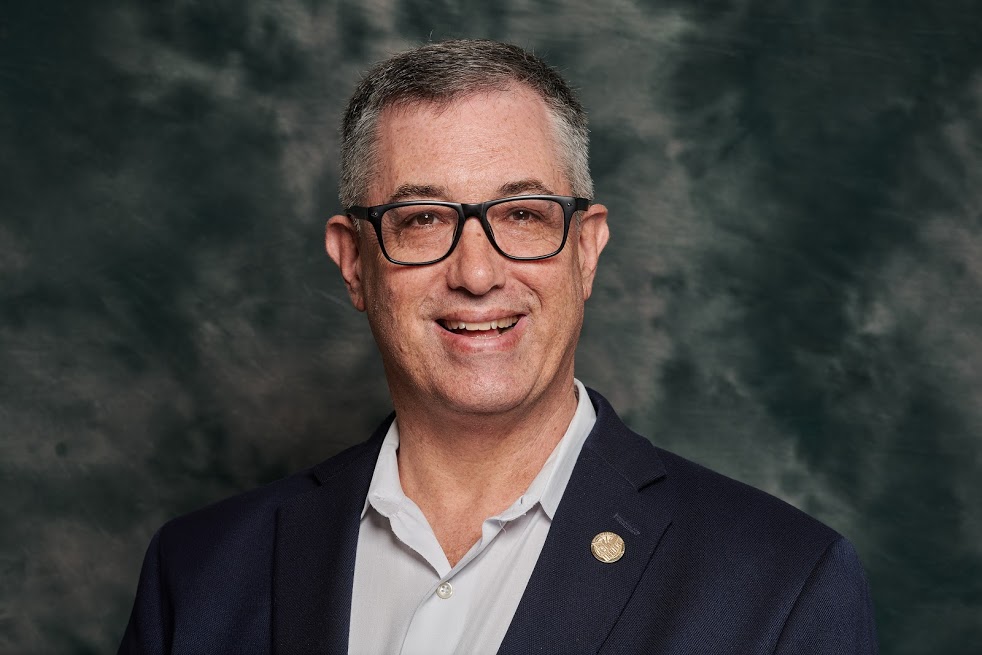 About the sponsor

Register to become a guest
Get featured in an Asian Founders & Funders Podcast episode by filling out this form!